We Believe in Education for Life!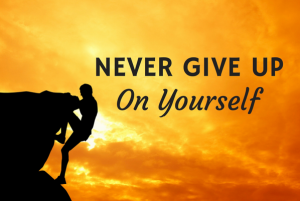 For over 40 years, The Next Step and Bryan Campbell have inspired thousands of people all over the United States. Bryan helps people tap into the power from within by using breakthrough educational techniques and motivational speaking, so they may discover their ultimate effectiveness.
The Next Step educational courses and coaching, challenge you to explore the power of intention, discover your mindset and become unstoppable in your life. What you conceive in your mind, you can achieve in you life.
The Next Step covers four key areas in the decision making process and the actions or behaviors from those decisions.
YOUR CORE VALUES – who you are down to the core.
YOUR BELIEFS (PROGRAMS) – what experiences form your decisions.
YOUR ATTITUDE – how you feel from the decisions you make.
YOUR BEHAVIORS – what you do from how you feel about your decisions.
No one is guaranteed tomorrow and Bryan talks from personal experience.
He was told by many doctors that he would never walk again, not once, not twice, not three, but four times.
Bryan teaches there are no obstacles in life, only solutions.
Ready to learn more?
Check out our upcoming workshops and seminars.