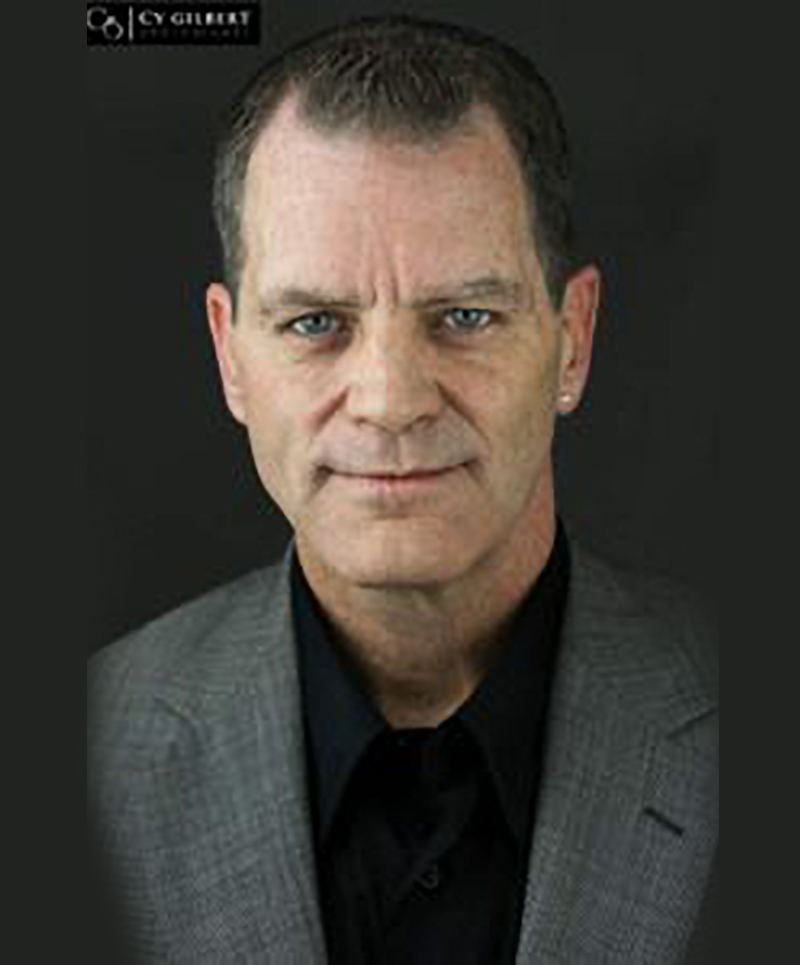 Bryan J. Campbell was born and raised in Southern California and discovered his ability to work with people when he started coaching youth sports at the age of fourteen. In the years that have followed, Bryan has coached and motivated thousands of people.
As a junior in high school Bryan suffered a life-changing injury, breaking his neck in a football accident.  He was told by many doctors and specialists that he would never walk again.  Vowing to walk again, Bryan never gave up hope and set goals to walk out of the hospital one month later. With personal commitment and appropriate solutions, Bryan realized his goal and within a month he walked out of the hospital.
Years later at the age of 42, Bryan was in a serious auto accident that resulted in another injury and an additional neck surgery. Bryan was told he would never walk again, and again he overcame the odds. He repeated his walk out of the hospital and into living a productive life.
At the age of 57, Bryan slowly began losing his motor functions and loss of feeling in his extremities, only to be told he would need to have a third surgery on his neck or risk paralysis forever. Six months after his 3rd neck surgery, doctors were optimistic that he was improving and walking. Bryan was still having symptoms of numbness and was struggling with certain motor functions. It was determined that a fourth surgery to prevent further paralysis and open nerve pathways was in his best interest to improve the quality of his lifestyle.
Bryan is an interesting person to be around because he grasps the importance of attitude and the accompanying values he stresses in his seminar presentations. He lives with fusion of the C-2 to the C-4 vertebrae from the 1977 football mishap, the C-4 to the C-6 vertebrae fusion from the auto accident, and a titanium disk that aids in keeping paralysis at bay. In his latest surgery in October 2019, Bryan now has 6 new metal spacers between C-4 vertebrae to the T-2 thoracic vertebrae. Bryan's mission and his vision is to inspire and motivate people to overcome their own odds and show how important belief is in overcoming limits.